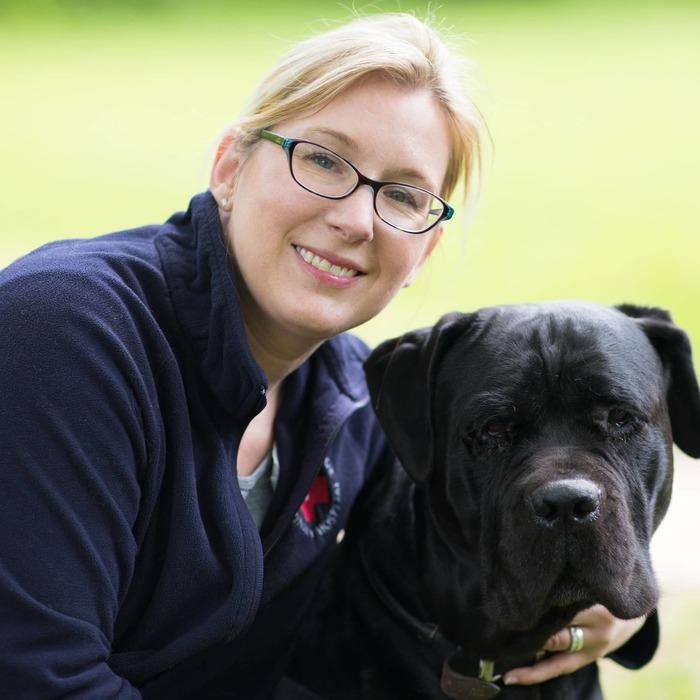 Dr. Blaire L. Michael
From a young age, Dr. Michael always aspired to become a veterinarian. She attended Colgate University where she graduated with a degree in biology. As an undergraduate, Dr. Michael externed at the National Institutes of Health non-human primate facility where she provided veterinary care and obtained research data on various species of monkeys. After graduating from the University of Pennsylvania's School of Veterinary Medicine in 2000, Dr. Michael moved to Connecticut where she worked in both general day practice and 24 hour emergency referral hospitals. After 8 years as an associate veterinarian at Powder Ridge, Dr. Michael purchased the practice in December 2018.
Dr. Michael looks forward to continuing the mission Dr. Brooks started by providing excellent patient care to the families and pets of the Powder Ridge Veterinary Hospital. Dr. Michael shares her life with her husband, their 4 children and numerous 4 legged friends.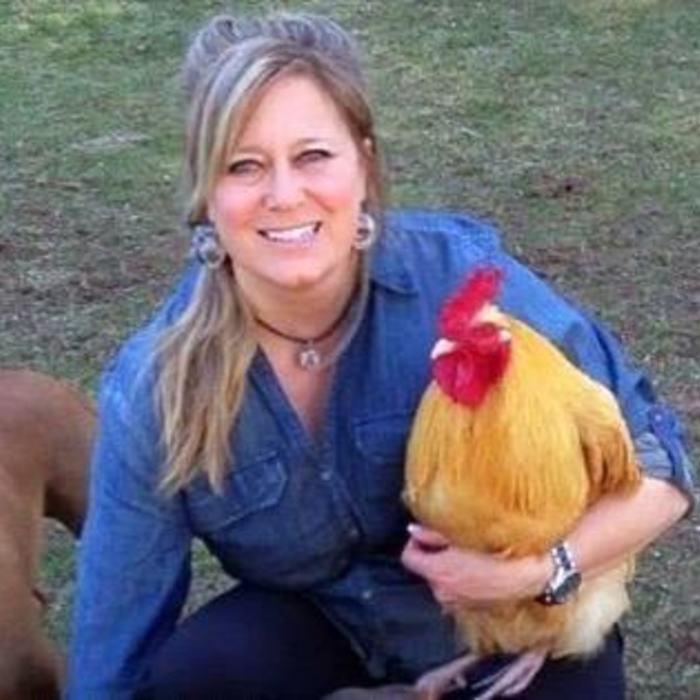 Dr. Marcy Nedder Associate Veterinarian
Dr. Marcy Nedder was born and raised in Central Connecticut. She received her Bachelor of Science degree in Nursing from the University of Rhode Island in 1985. She worked as a registered nurse in a Boston hospital prior to her veterinary career. Dr. Nedder received her Doctoral of Veterinary Medicine from Tufts University in 1996. She has practiced veterinary medicine in Boston and in various places in Connecticut. At home Dr. Nedder manages her own farm which includes horses, chickens, sheep, and her rescued dogs. Her twin daughters and husband, who is also a veterinarian, keep her busy as well. She has worked at Powder Ridge Veterinary Hospital since 2017.